Send Inquiry
Gallon cap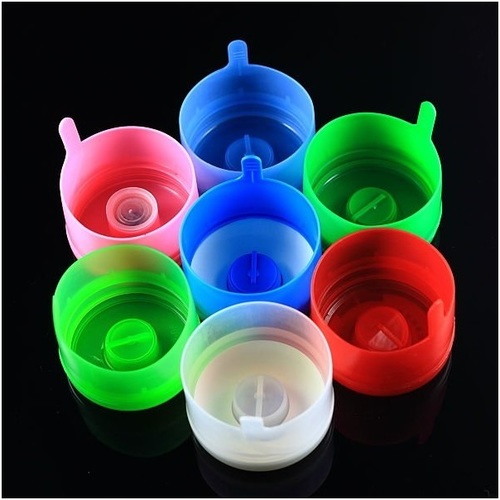 Gallon cap
Beside the cap with a cap skirt, which easy to be teared during removal from the water bottles
There is a one-time punctured flake-like lid in the middle of the cap
Bottle Caps are made of All New food-grate plastic material.
Bottle Caps for all 55mm Neck PET,PC or PVC Bottles.
Single-stick label sealed on the cap,perfect protection of inside waters against outside dusts & particles.
The flake lid is punctured smoothly when the bottle is insertted on the water dispenser. The flake lid will not drop to the water
This cap is used for one time only,it is not allowed to be reused,and may play a anti-theft protection.